Featured Image: Free People
Cute Fall Hats for Women
Fall is upon us, and it's time to level up your wardrobe to meet up with its demands. Indeed, there are many fall hats for women, but it's not enough to just throw something on your pretty head to wade off the cold or keep the sun off your eyes. That head of yours deserves a crown! It does not matter if it's a beanie, a beret, a floppy hat, or a fedora, as long as it's playing the role of a crown, it's up to the task. Remember the rule: If it ain't cute, it ain't yours!
If you love this list of the best cute womens hats for fall, you might also want to check out the best boyfriend cardigans for women for a whole new fashion mood!
What Are the Best Womens Fall Hats That Are Cute?
Women \'s fall hats come in different forms and shades, but the cute ones have some rare features. To know them, you need a third eye, like ours. But since you have us, you're covered! These hats are soft, comfortable, lightweight, sturdy, and of course, stylish. Whether you're camping in the mountains or going for a walk with your partner, there's something you shouldn't be leaving behind. And that's your cute hat. This way, please!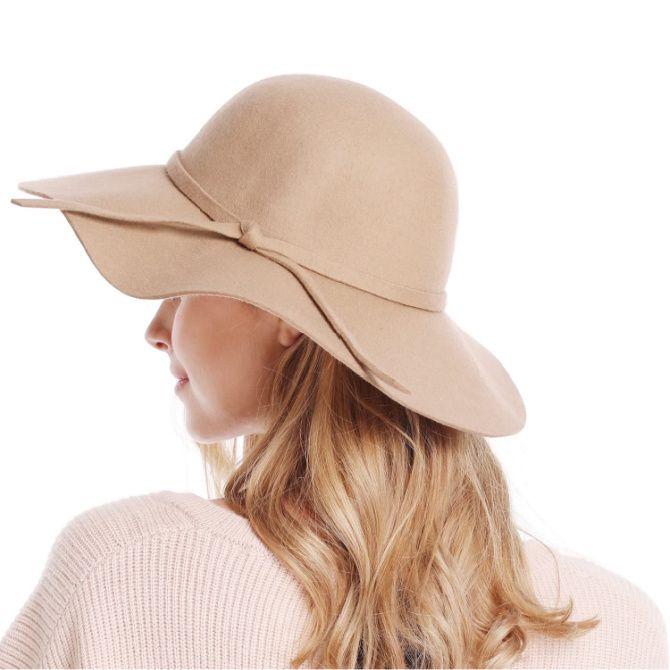 SHOP AT AMAZON
Look up to the Sunny Side!
An Amazon Choice, this 100% wool wide brim floppy hat is worth all the hype. It isn't just super fashionable, but also you can own this fall floppy hat in almost any color! If you're wanting something to keep the sunburn away while looking as fabulous as ever, you would definitely be falling for this. 
• Loved for: ★★★★ | Variety of colors, sturdiness, lightweight, wide brim, stylish, adjustable ribbon
• User said: I wore it to the wine country and it was so cute! Lightweight but sturdy!
WHERE TO BUY: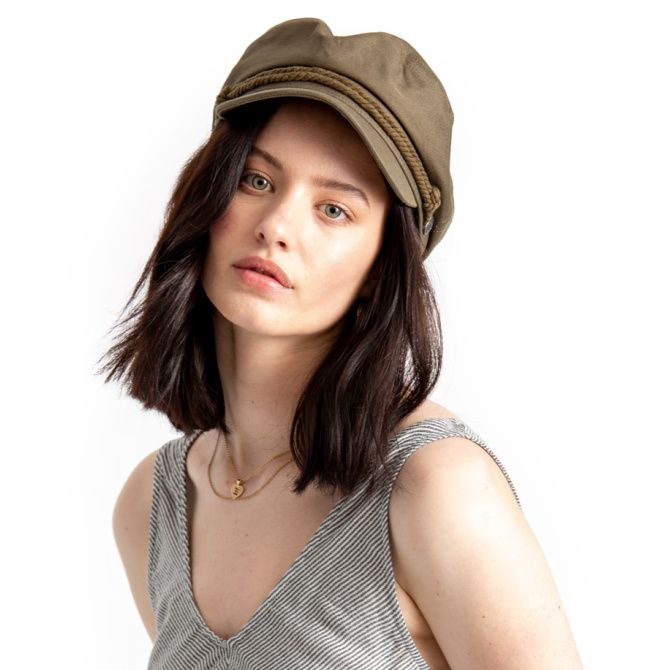 SHOP AT NORDSTROM
Go Ahead and Write How You Feel- in Caps!
You can recreate that classic, timeless look you never want to let go, with this cute fall hat. This cut and sewn beauty sits nicely on your head, giving you the fit and feel you've always longed for. From the braided rope to its custom Brixton lining, this cap's craftsmanship is second to none. This is one cap you'll like to keep for all time!
• Loved for: ★★★★ | Craftsmanship, comfort, great fit, warmth, satin lining
• User said: I'm impressed with the hat! I honestly would probably buy another one because I've grown to love it.
WHERE TO BUY:
The Cake You Thought You've Eaten!
This male inspired style with a heavy touch of femininity is exactly what you need this fall. Talk about having the best of both worlds. And because your comfort is non-negotiable, this fall fedora hat has an inner adjustable drawstring to give you that perfect fit. The brim is sturdy and stays straight. We don't want it falling into your eye, do we? This sure is one hat to fall for!
• Loved for: ★★★★ | Adjustable drawstring, sturdiness, firm brim, fits large heads
• User said: I have a large head and really thick hair, so it is quite challenging to find a hat that fits. This hat is perfect!
WHERE TO BUY: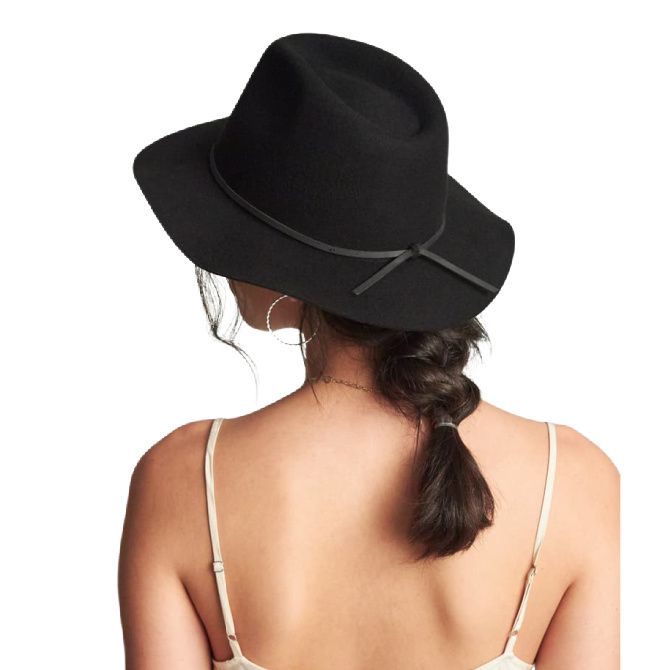 SHOP AT NORDSTROM
Heads up!
If you don't fall for this fall fedora hat, then your heart must be made of stone. Because really, what's there not to love? The soft felt gives you that relaxed feel. Its clean, classic design transcends trends. Plus, the leather strap adds that touch of rare class. You can adjust the headband to sit just the way you like on your head. This is one ladies fall hat you can hold your head high in. 
• Loved for: ★★★★★ | Leather strap, adjustable headband, 100% wool felt, unisex
• User said: I love my new hat! It's 100% wool, it's perfectly designed, and it really suits me.
WHERE TO BUY: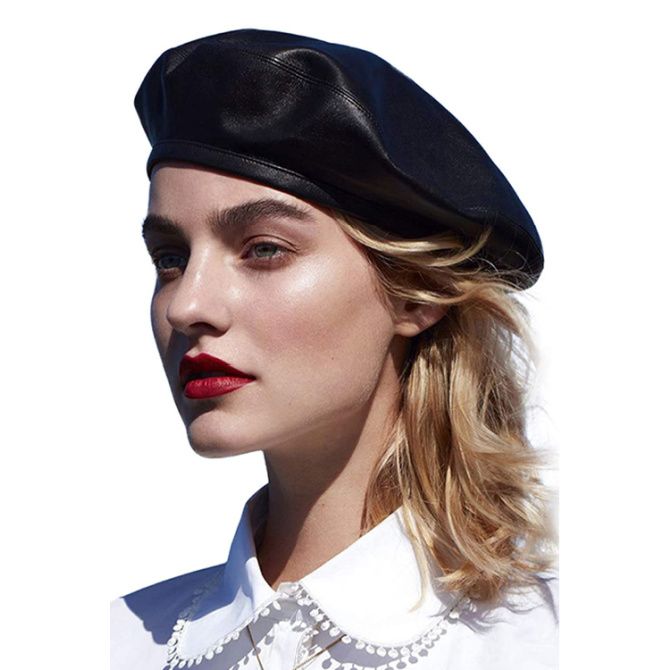 SHOP AT AMAZON
You, Too, Can Steal the Show!
Thinking of canceling that hang out with friends? Don't! If you do, how else are you going to show off your newly bought cute hat? Face it, this beret is worthy of being flaunted. No matter how modest you are, you can't but show off in this leather cap that spells class in caps. Plus, you don't have to worry about what to wear it with. This fall hat for ladies goes with any of your outfits!
• Loved for: ★★★★ | Thin leather material, one size fit, adjustable drawstring, elegance
• User said: Do yourself a favor and purchase this hat. I think the price was reasonable, and I like the fit of the hat. 
WHERE TO BUY:
Hey, Batter Batter!
Ready for camping? Just pack your hair in a ponytail and throw on this classic corduroy cap. Among all kinds of womens fall hat, it fits differently. It's a perfect finish for your outfit, whether you're running errands, jogging in the neighborhood, or receiving friends. Plus, it gives you full shade from the sun and leaves no mark on your head. You have zero excuses for not getting this one. 
• Loved for: ★★★★ | Great fit, easy to clean, firm brim, great shade for sun, classy
• User said: It falls perfectly and shades from the sun. Super comfortable!
WHERE TO BUY: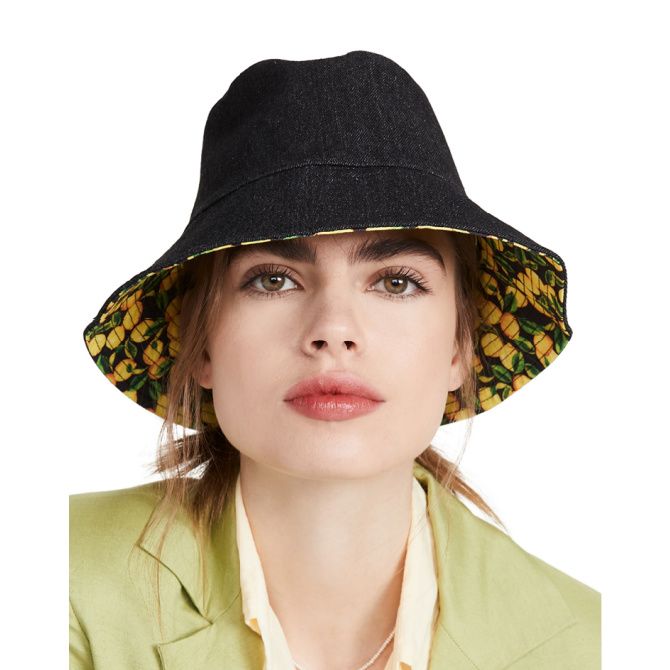 SHOP AT SHOPBOP
One Hat and a Warning!
When you show up in this, people must do double takes. It's a given! This women's fall hat will bring you loads of compliments, and you wouldn't have to fish for them. Whether you have short or long hair, this felt hat frames your face perfectly. Here's one warning, though: if you can't handle attention, don't get it! 
• Loved for: ★★★★ | Color variety, adjustable drawstring, firm brim, suit any outfit
• User said: They are the perfect size and accessory to any outfit! I get so many compliments when I wear them.
WHERE TO BUY: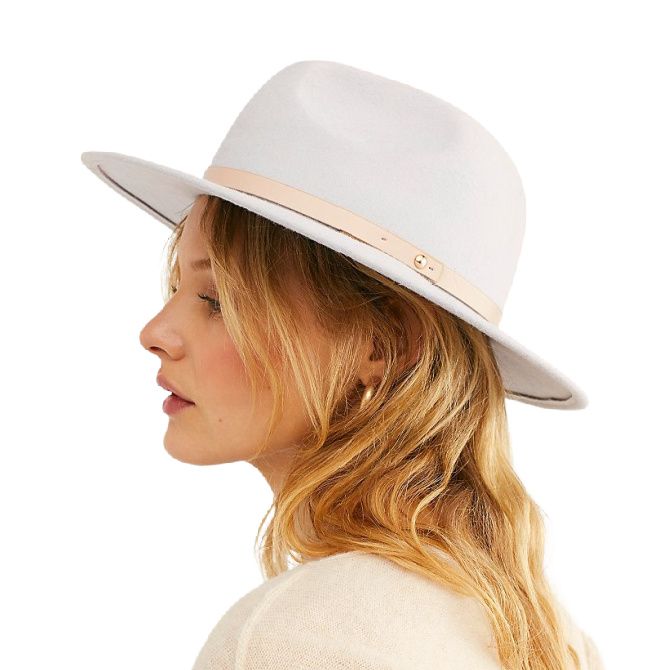 SHOP AT FREE PEOPLE
Hat Trick Even You Can Play!
Nothing is as exciting as getting two hats for the price of one. This reversible bucket hat lets you play the trick you've always wanted to play on your friends. You have one cute hat for fall, but they think you have two! You can decide to wear the denim side, which, by the way, goes with any outfit, or turn it over and dazzle in the printed lemon side. 
• Loved for: Reversible side, 100% cotton, easy to clean
WHERE TO BUY: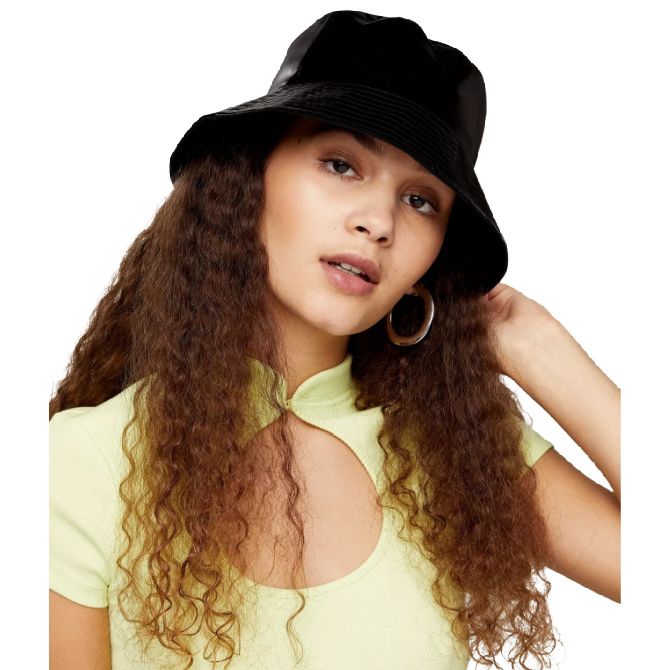 SHOP AT TOPSHOP
No 1 on Bucket List!
If you're crossing anything out on your bucket list, make sure it's not this hat. This is your go-to hat for almost any occasion. And there's one thing you can be sure of; it will never let you down. You will always look and feel chic in this ladies fall hat. It's featherweight, so you won't feel you're wearing anything. What an overdose of comfort! 
• Loved for: Lightweight, comfortable, firm brim, fashionable
WHERE TO BUY: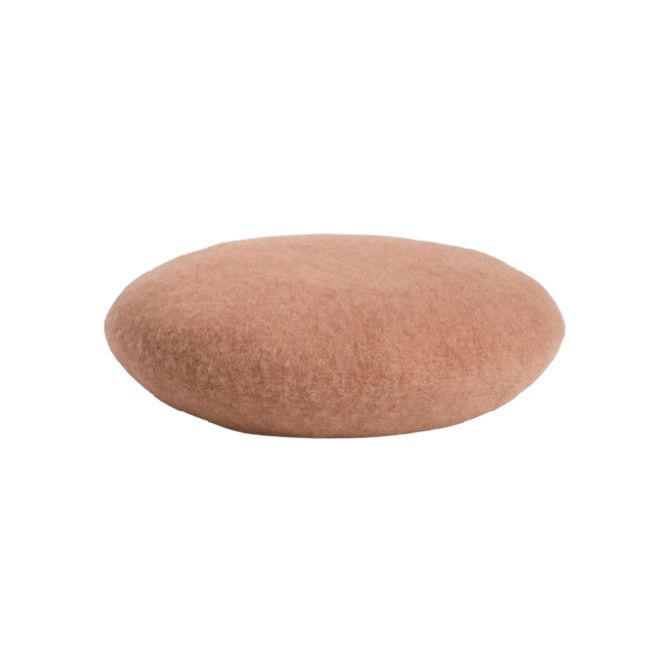 SHOP AT GAP
Stay Cozy!
You can't claim to have shopped for fall if you've not bought this. Made with 100% wool, this cute fall hat switches your style many notches higher. It's what you need for that quiet afternoon date when all you want to do is stay cozy right in the arms on your lover, watching the leaves drop.
• Loved for: ★★★★ | Color variety, wool knit, fitted brim, easy to clean
• User said: I can dress down or up with this wool beret. Totally satisfied.
WHERE TO BUY:
Best Cute Fall Hats for Women Overview
Now you can rest easy, knowing that we have just the suitable fashionable item for you for every season. Go ahead and get yourself a couple of these cute womens hats for fall and see how enjoyable this season will be for you. 
Have you got any suggestions of your own for the best womens fall hats that are cute? Let us know in the comments!